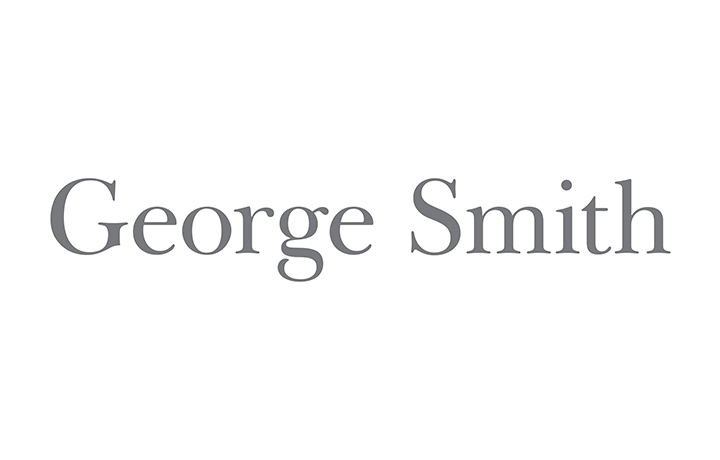 Suite
14-110
Phone Number
(312) 464-0242
Website
Presentation
DC301 Bespoke, Handcrafted Designs for Seating
Dennis Novak, Business Development and Territory Sales Representative, George Smith Upholstery
Thursday, October 28 | 10:00 am - 11:00 am | George Smith, Suite 14-110
A discussion of custom/Bespoke design processes, starting with the development of an original idea. Examine the fabrication process from selecting raw materials to the utilization of skilled craftsmanship, creating that one-of-a-kind aesthetic, with unique function and luxurious comfort.
Product Feature
Open House
Wednesday, October 27

3:00 pm - 5:00 pm

George Smith, Suite 14-110

English Seating for Tea, Cocktails, & Relaxation Time

Join for cocktails, hor d'oeuvres, and light conversation.